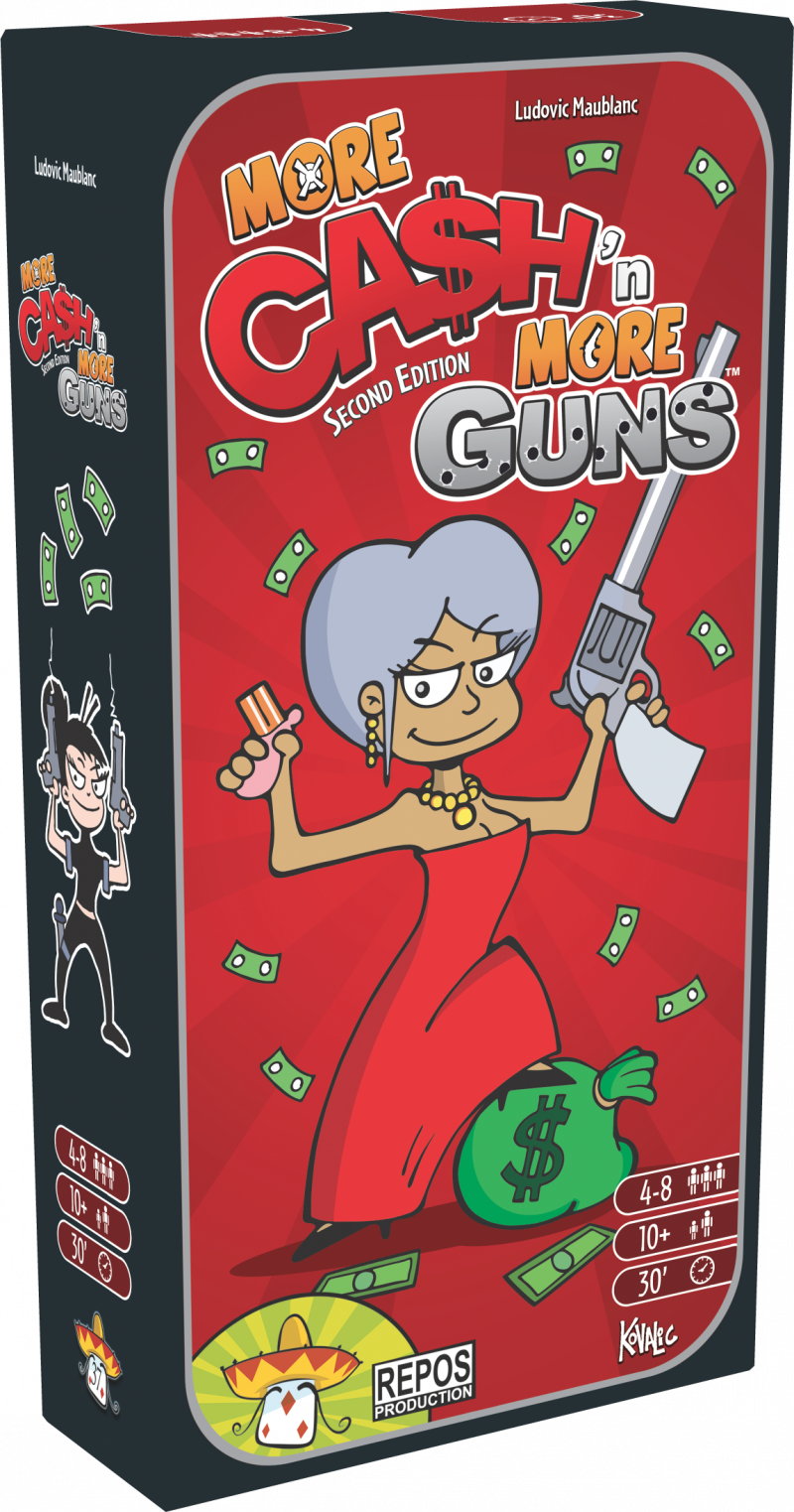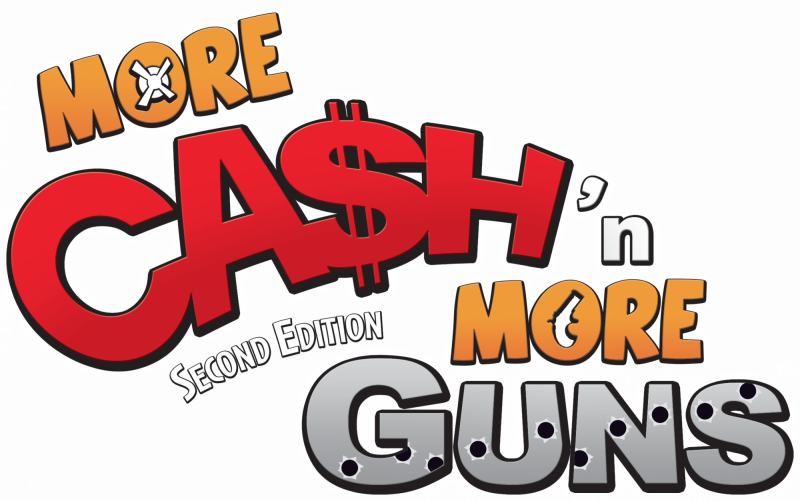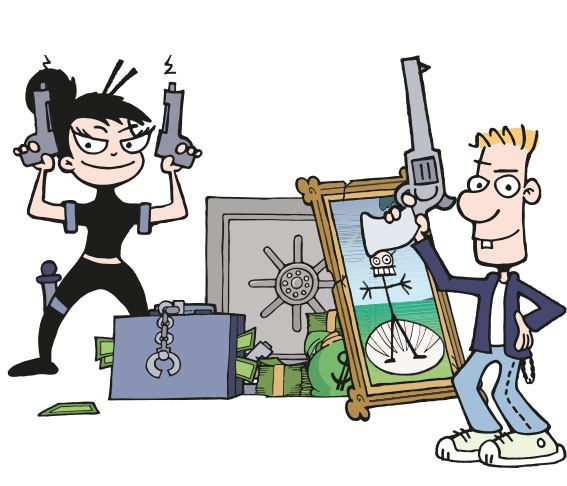 Ca$h'n Guns - More Cash'n More Guns Expansion
A safe filled to bursting.
4 new guns and single use Surprise cards!
Your games of Ca$h'n Guns will never be the same!
This is an expansion for the game Ca$h'n Guns Second Edition. The basic game is required to play.
A party game of bluff and gangsters, by Ludovic Maublanc, for 4 to 8 players.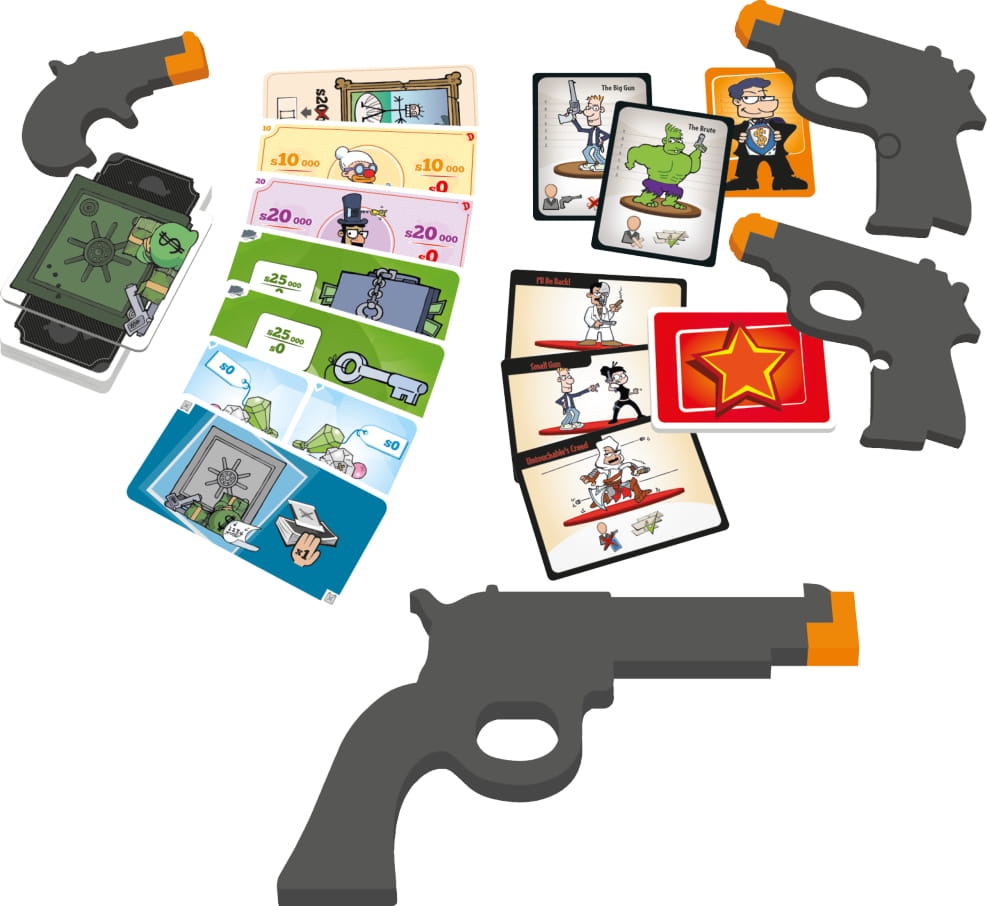 Game content:
4 foam pistols, 1 Safe tile, 3 Power cards, 16 Surprise cards, 16 Loot cards