Ghost Stories
Unite against the infamous Wu-Feng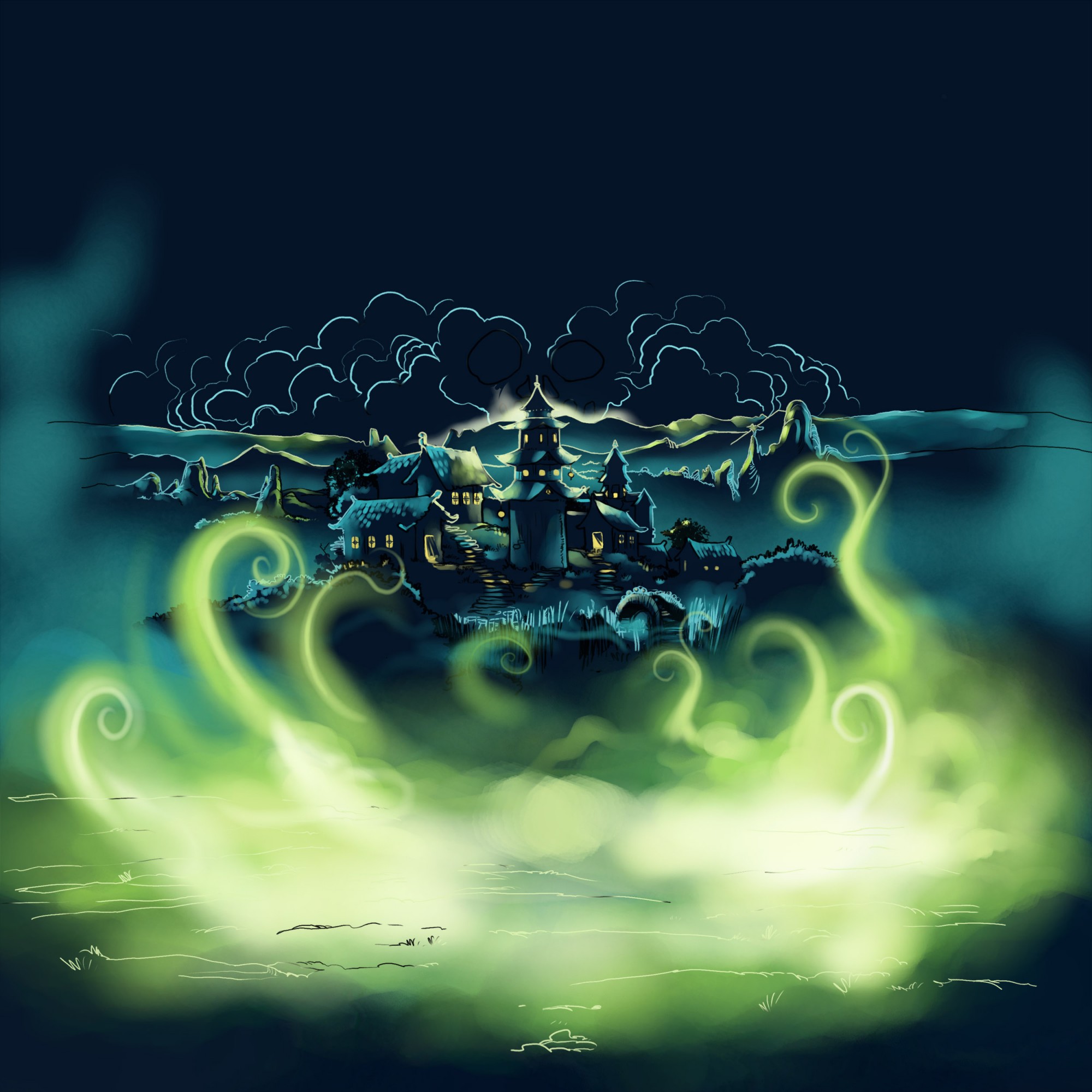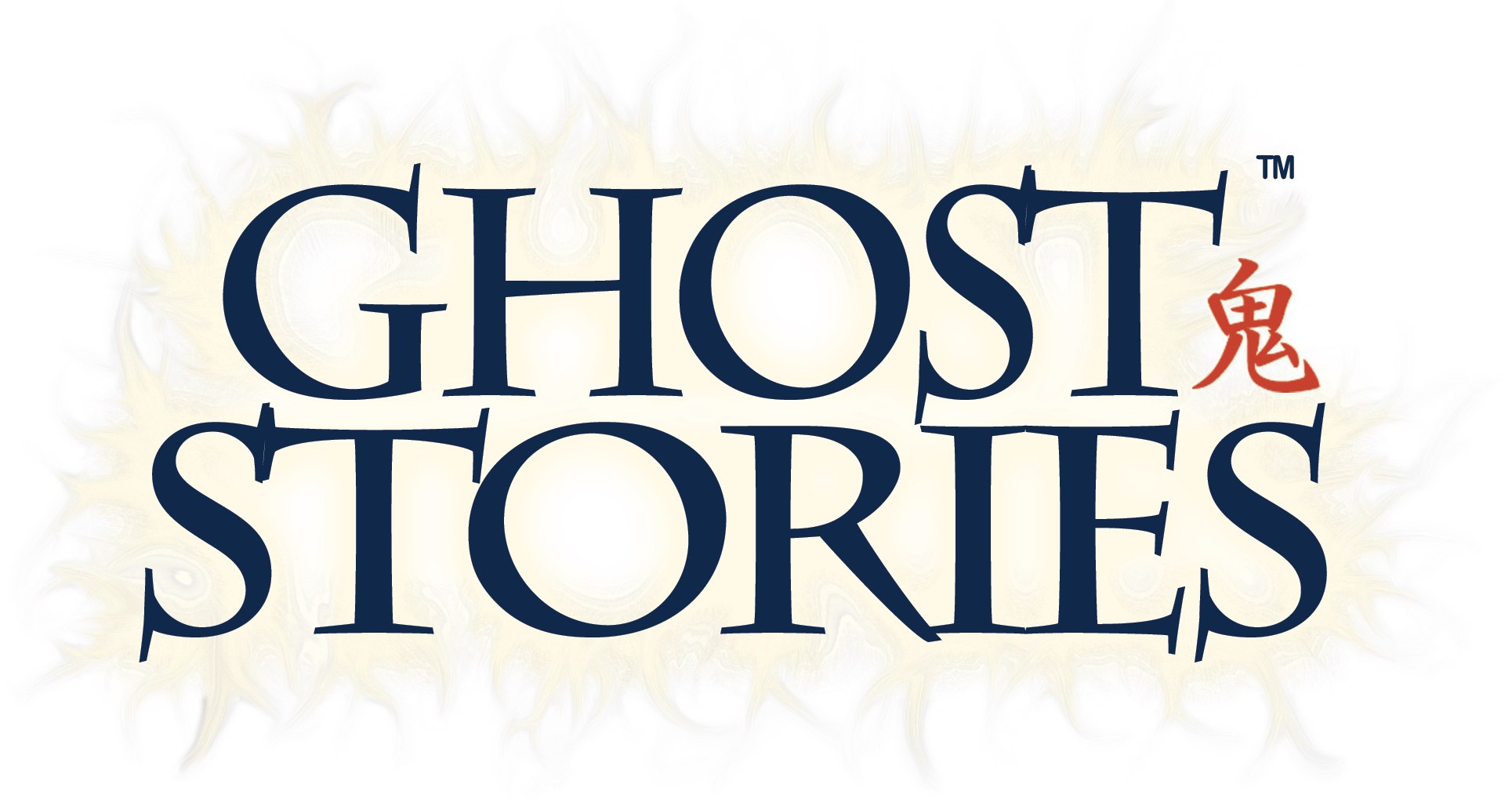 Ghost Stories is a cooperative game in an asian fantasy world!
Many fell putting an end to the reign of terror of Wu-Feng, Lord of the Nine Hells. The funerary urn housing his ashes was buried in the cemetery of a village in the Middle Empire. Years have passed, and the cursed legacy has been forgotten by the living. Hidden away in hell, Wu-Feng has forgotten nothing. His incessant research allowed him to locate the receptacle. The shadow of his former incarnation already extends to the villagers, who are unaware of the danger threatening them.
Fortunately, the Fat-Si (Taoist priests) keep watch, guarding the border between the dead and the living. Armed with their courage, their faith, and their powers, they will try to return the reincarnation of Wu-Feng to Hell.
The players, as a group, will have to exorcise the specters which will appear as the game goes on, often faster than expected... As at the beginning of his turn, a player brings a ghost into play and places it on a free spot. And more than one can come in at the same time. There are many types of specters which will need to be sent back to hell more or less quickly, as some can haunt the village and "destroy" tiles. If there's too many of them at a given time, the players risk losing some of their life points (Ki points).
On his turn, a priest can move on a tile in order to exorcise adjacent ghosts or to benefit from the power of the villager living on the tile.
To exorcise, he must roll three dice (the Tao dice) and end up with enough face up colors of the ghosts' color. Thankfully, one of the dice's face is a wild color which can be used as any color. To exorcise a black ghost of power 2, you need to roll three black or white (the bonus color). The players also benefit from Tao tokens which can pad out the dice roll. They gain these by entering certain village tiles, by exorcising certain ghosts or thanks to their special powers. When they are on the same tile, a priest can give Tao tokens to another priest in order to help with his exorcism.
To win, the players must defeat the incarnation of Wu-Feng, a boss who arrives at the end of the game, once the players have been worn out by the hordes of ghosts breaking in since the beginning of the game. And if you decide to play on a harder difficulty mode, there will be many incarnations, each more dangerous than the last.