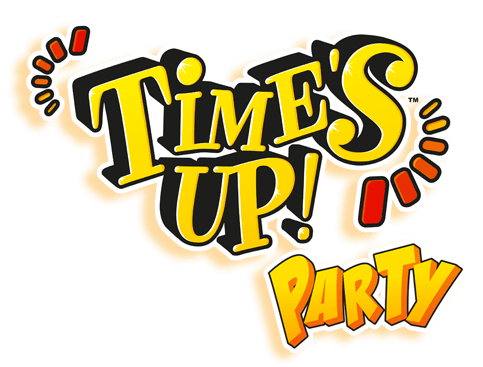 The ultimate party game
Time's Up! is the best-selling party game. Unlike other trivia games, you don't need to memorize an entire encyclopedia to have fun. A little cunning, a little focus, a little memory, and you're all set!
Time's Up! is played in teams over 3 rounds.
During each round, guess as many cards as possible!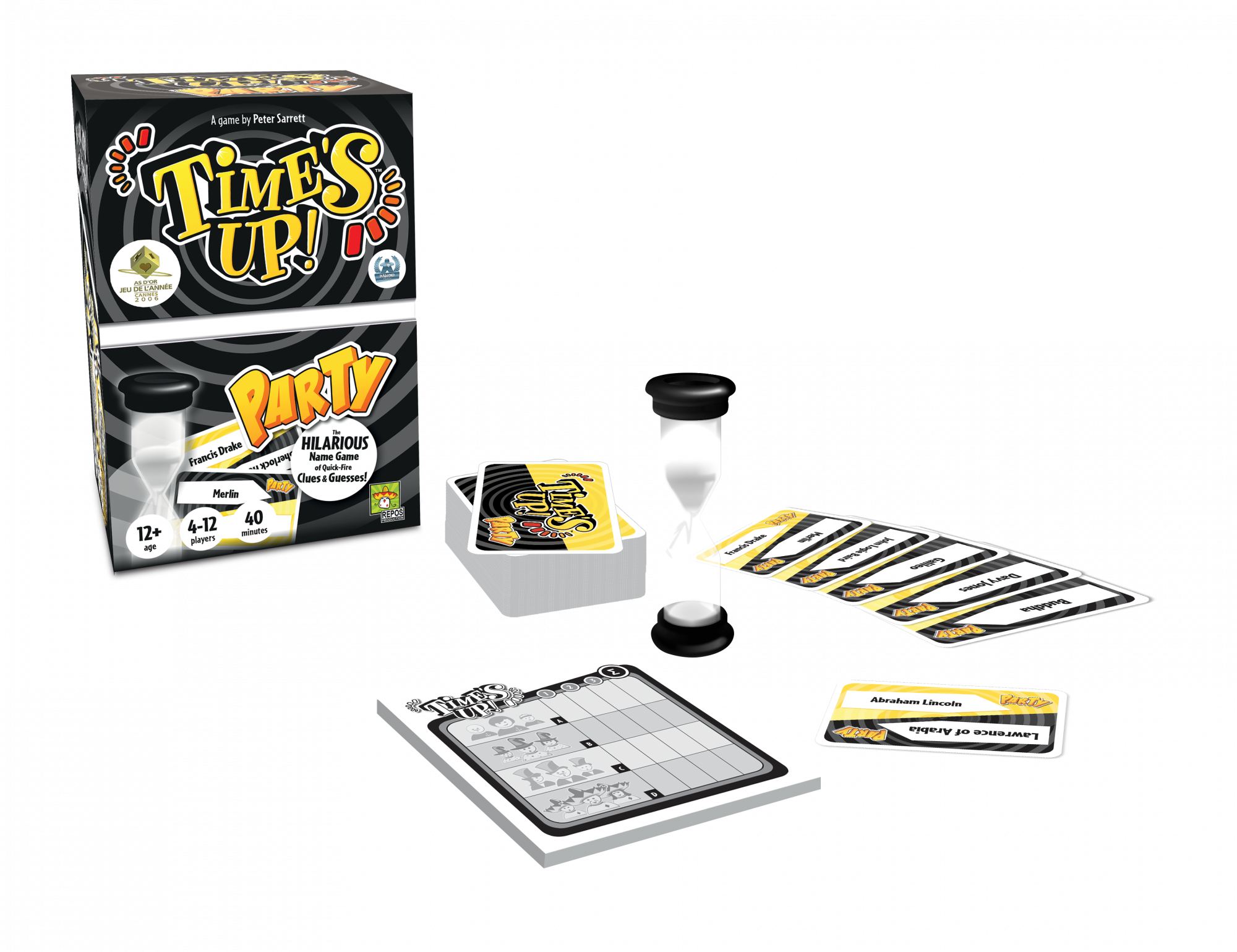 Time's Up! Party
Time's Up! Party takes the best parts of Time's Up! to liven up your parties and share crazy moments with friends!!!
How to play Time's Up! Party?
Distribute 40 cards between players. Each player secretly looks at their cards. If they don't like a card (too complex, unfamiliar…), they can exchange this card with a new one.
When everyone has read their cards, make a deck with everyone's cards. Shuffle them. Then choose which team will start.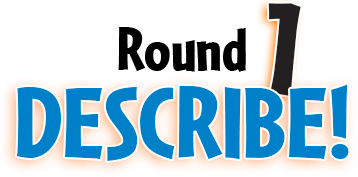 You have 30 seconds to say whatever you want to make your team guess the card. As soon as the card is guessed correctly, put the card face up on the table, and start describing the next card.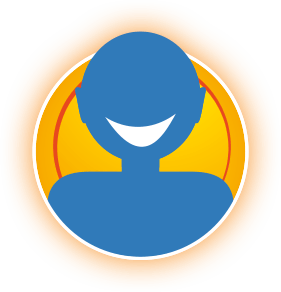 "They're a famous person with a long nose. They were in a relationship with Caesar."
Hades?
Medusa?
Cleopatra!
When all cards have been guessed, play continues to the second round.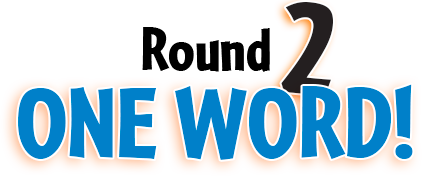 Take the 40 cards from the last round and shuffle them. This time, you can only say a single word! Your teammates can only make one guess!!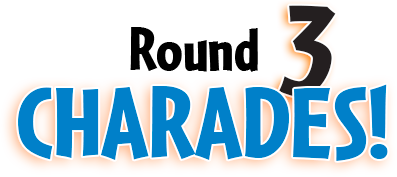 Take the 40 cards from the last round and shuffle them. From now on, you can only give clues through charades!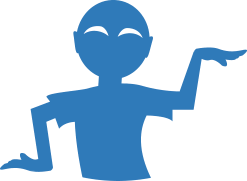 The game is over!
The team who guessed the most cards during all three rounds wins the game.