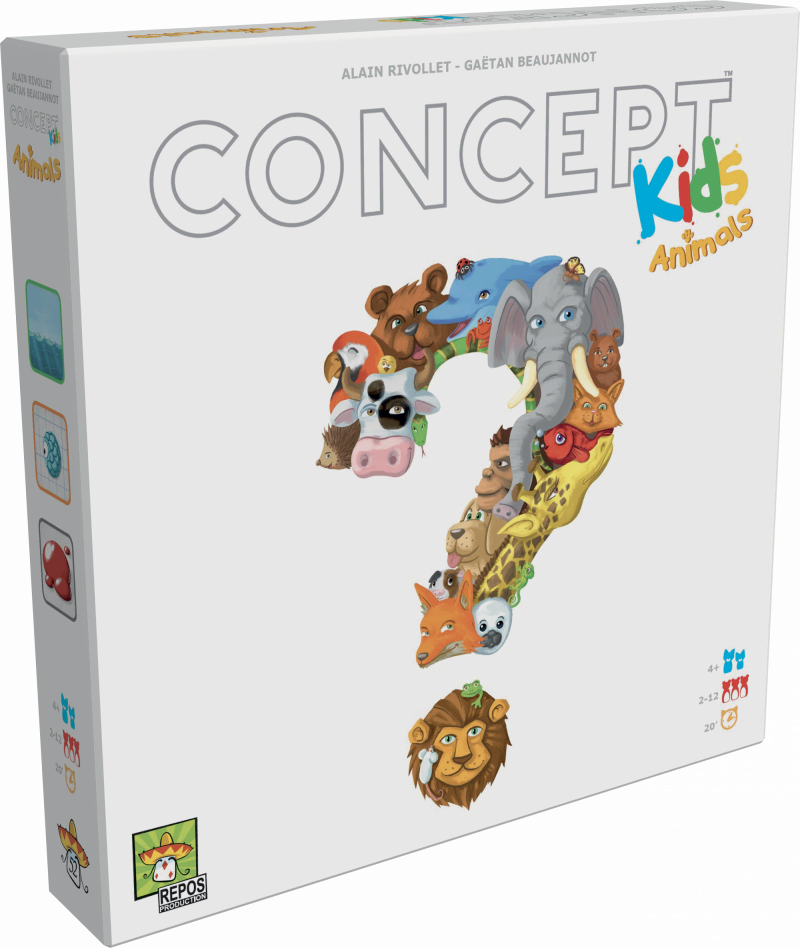 A cooperative version of the game Concept, adapted for play with children aged 4 and up.
A game entirely dedicated to the animal kingdom!
Get people to guess your favorite animals.
But shh, there's no talking here – words have been replaced with icons!
Concept Kids Animals in video
Concept Kids Animals is a game which allows children to discover the animal kingdom while having fun. Everyone plays and thinks!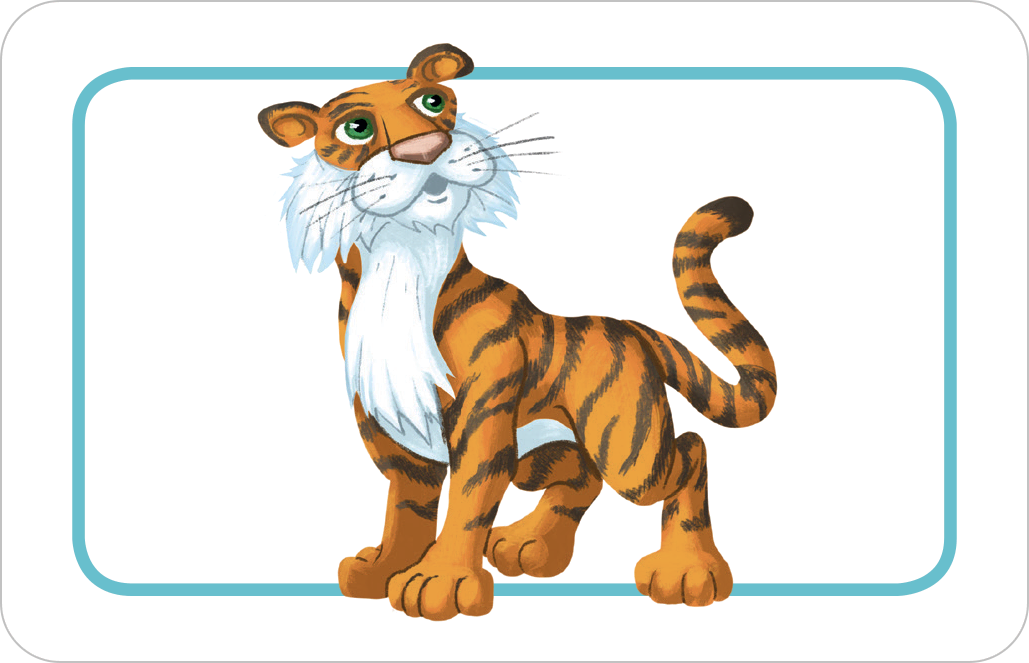 1
All of the children are trying to get YOU to guess an animal.
Take the top card of the deck, without looking at it, and place it in the card holder so that all of the children can see it.

2
In turn, the children place a ring on an icon printed on the game board to try and help you guess the animal.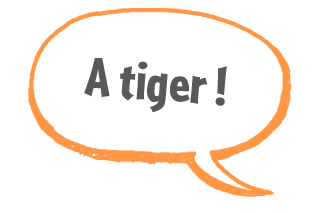 3
You can attempt to answer as many times as you want.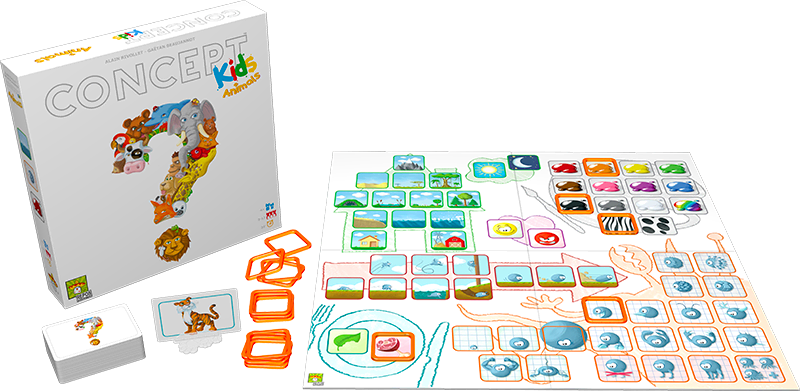 Game contents
110 cards
1 game board
16 rings
1 card holder
1 quick rule
1 explanation booklet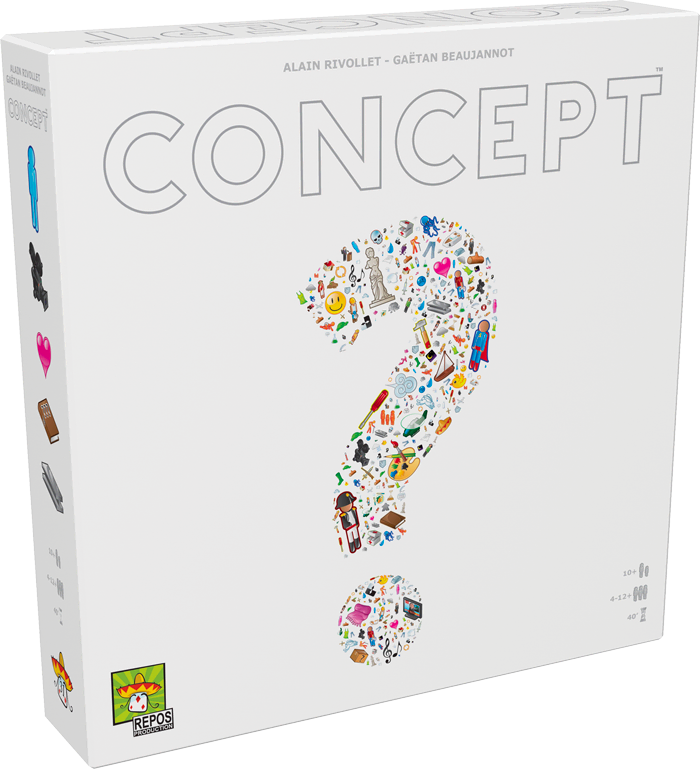 Concept the Basic Game
You don't need to talk to communicate!
Discover the best-seller Concept, the base game in all game stores.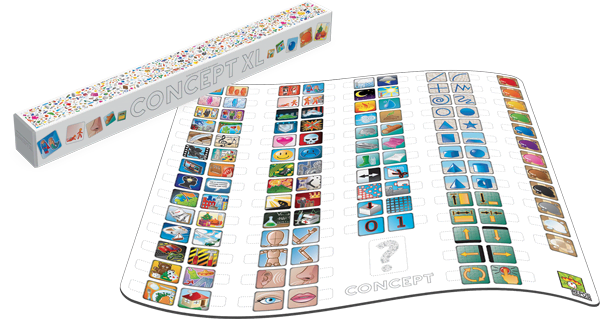 Concept XL
To play with a group, with friends or family, you can find the giant version of the game in all specialty stores and on Repos Production's online store.