Welcome to the Repos Production webstore
Find all the Repos Production promos for your favorite board games: 7 Wonders, 7 Wonders Duel, Last Bastion, When I Dream...
The webshop is on vacation!
Your orders will be processed as soon as we return on August 22nd! Enjoy the summer!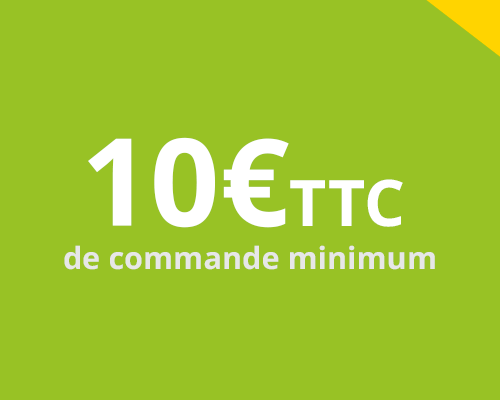 Minimum order
The total for your order must be €10 minimum (taxes included) to be accepted.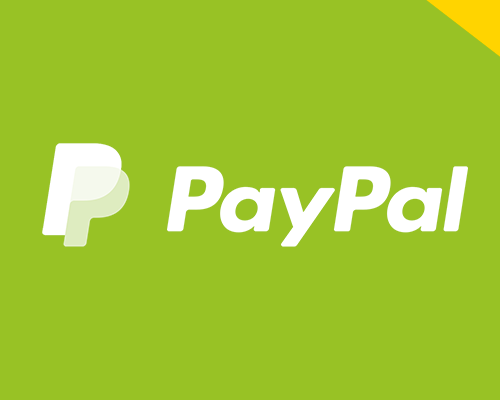 Payment method
Only payments sent through PayPal are accepted. You may pay with a credit card through PayPal.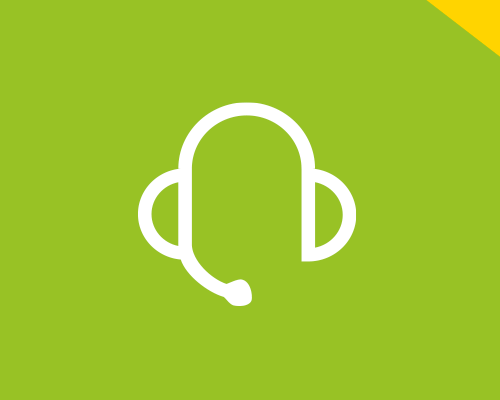 Customer Service