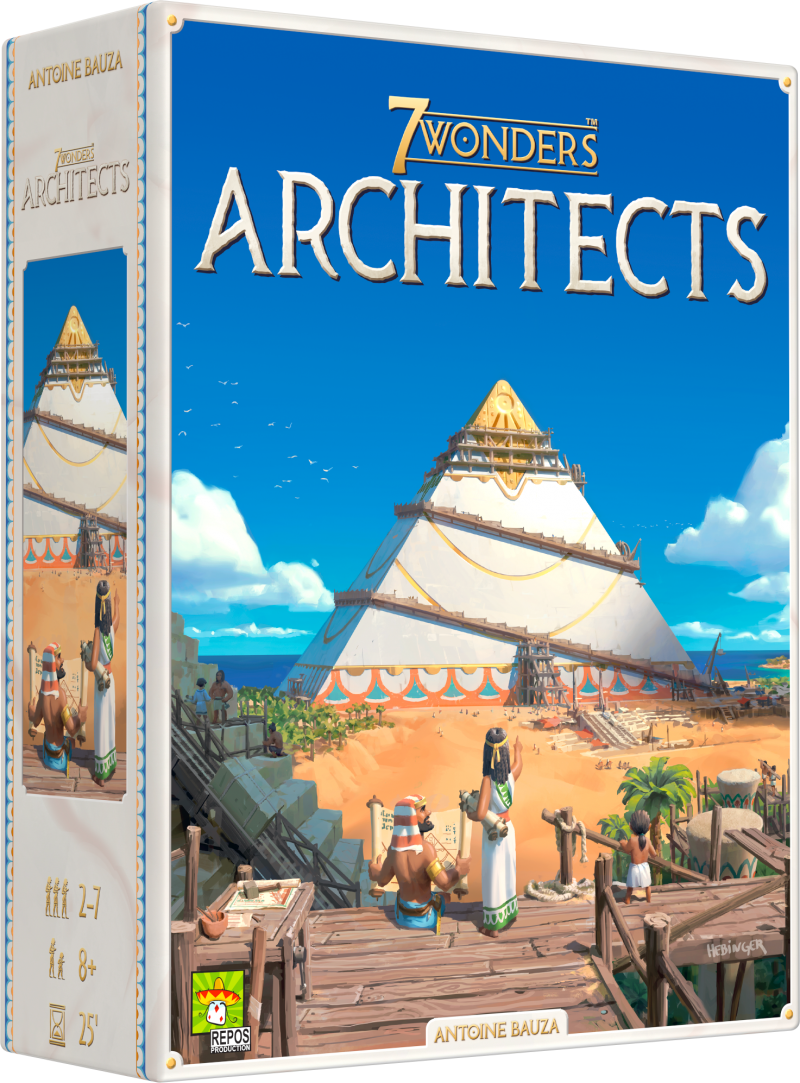 Construct a wonder so magnificent, it will leave your mark on history!
In 7 Wonders Architects, build one of the 7 wonders of the ancient world and gain as many victory points as possible to win the game!
Build your wonder stage by stage
Watch your wonder take shape throughout the game and use its effects with each new stage you construct.
Choose and play
On your turn, choose one of three cards and immediately apply its effect.
Your resources, gold, scientific discoveries, and army will guide your civilization to victory!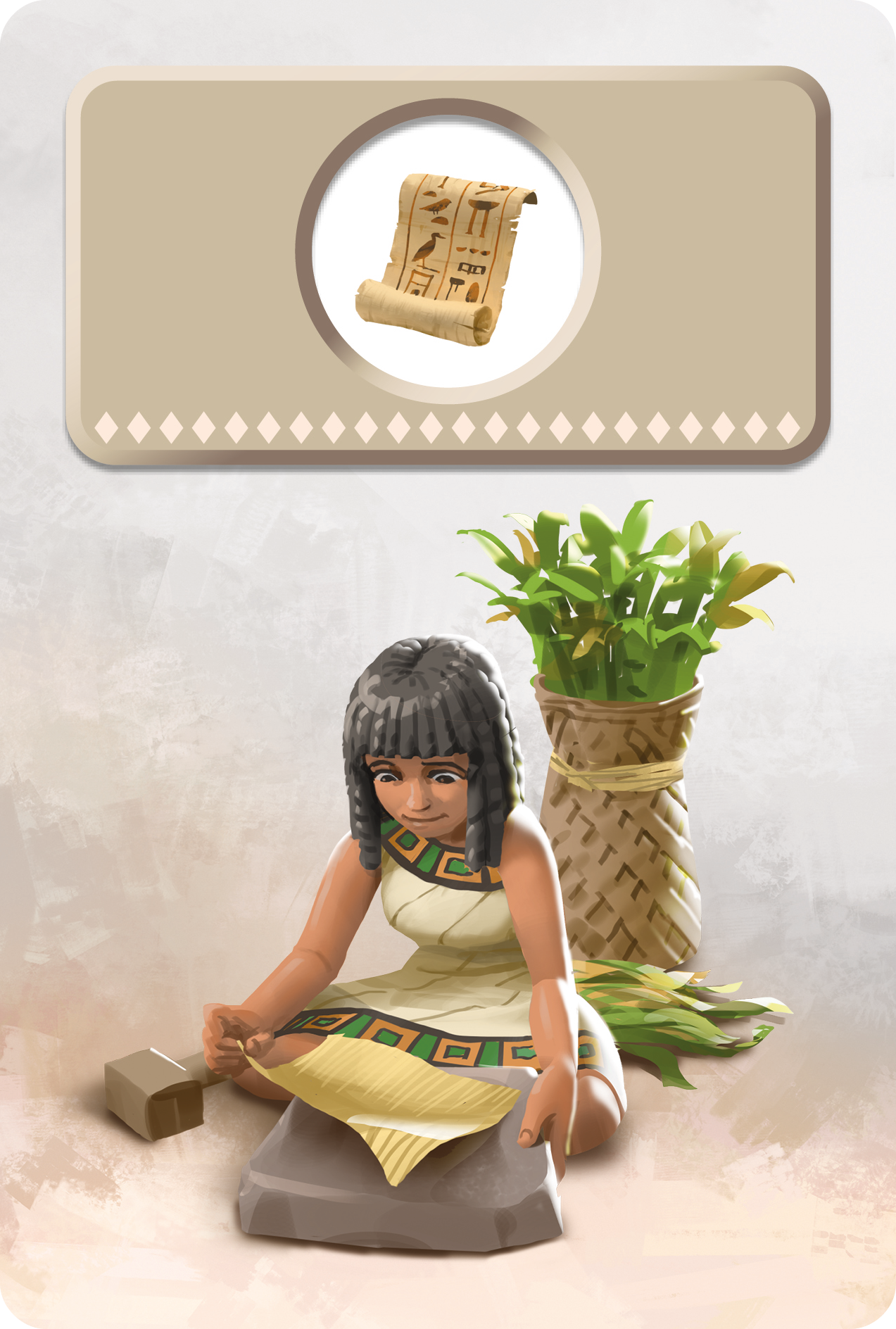 Grey card
Resources let you construct stages of your Wonder.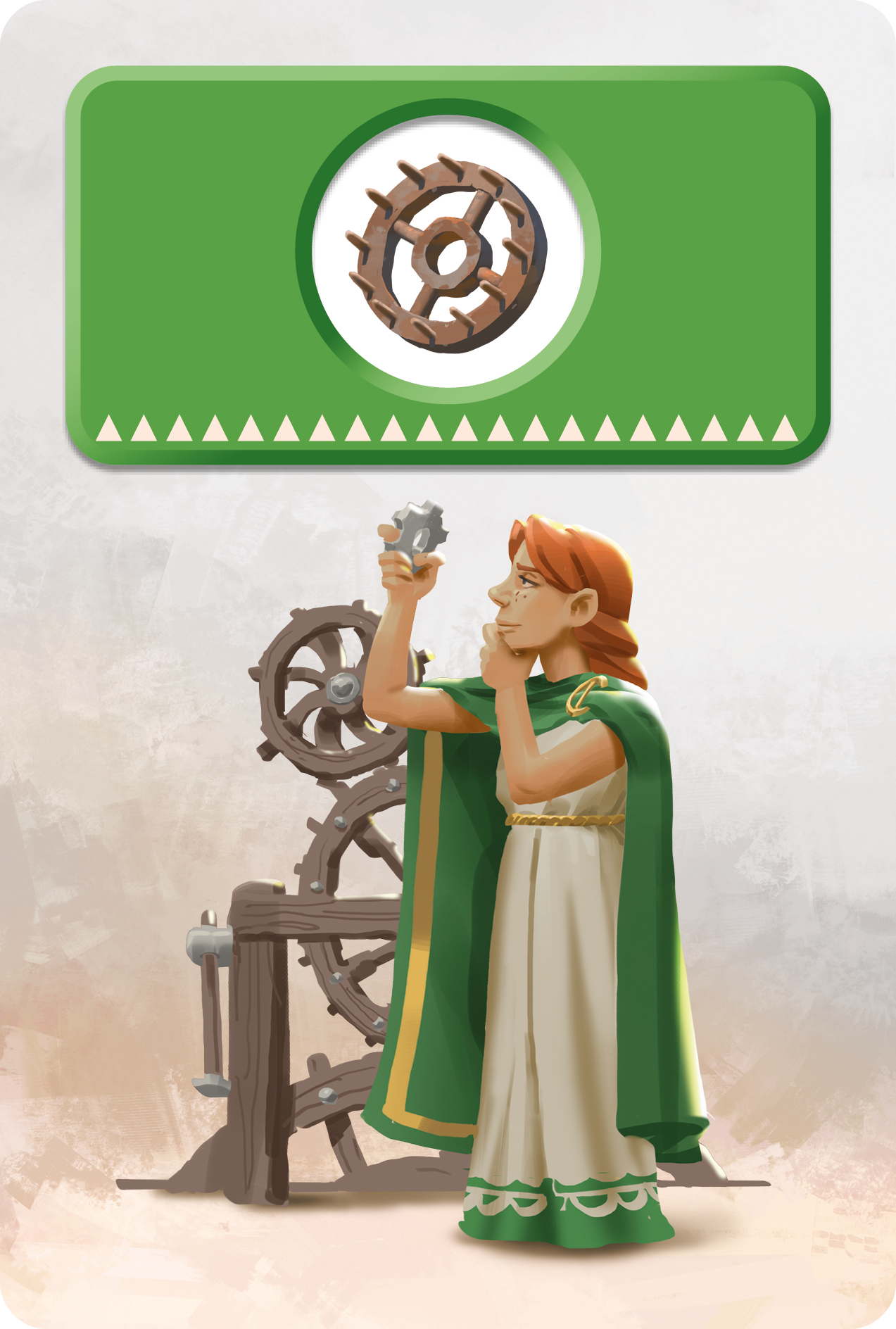 Green card
Science lets you use unique progress tokens.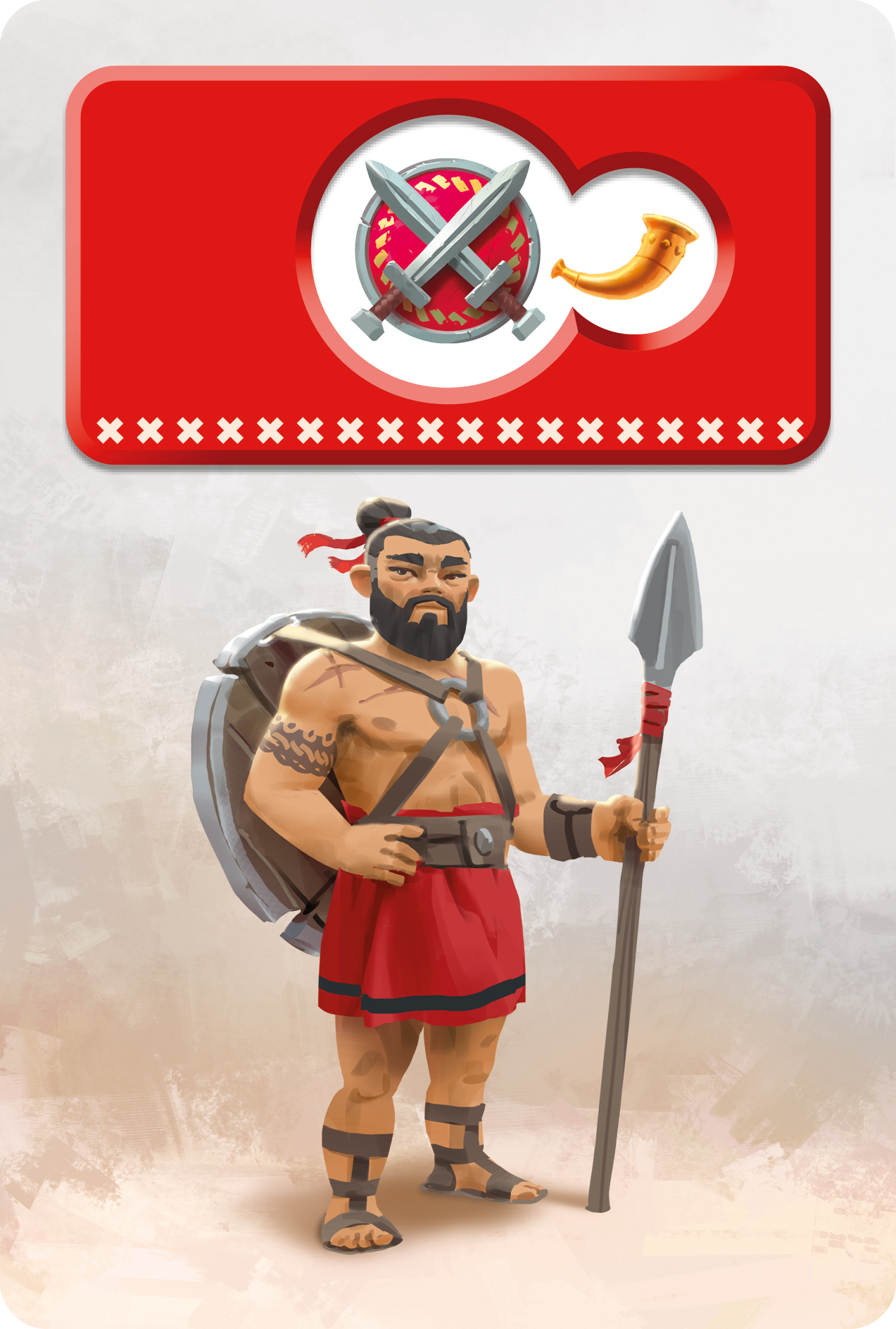 Red card
Armies will help you wage war or defend against aggressive players.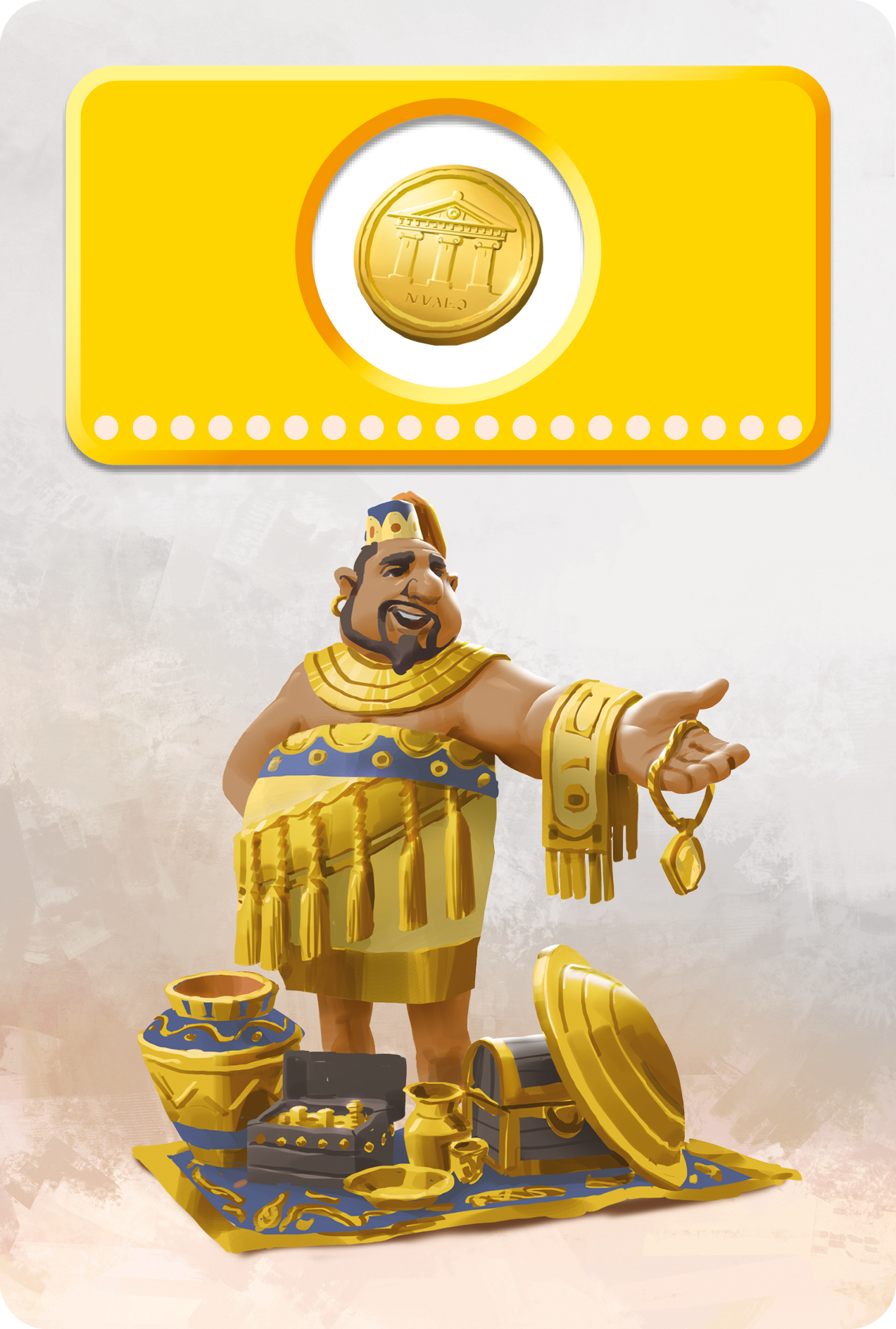 Yellow card
Gold replaces any resource to hasten construction.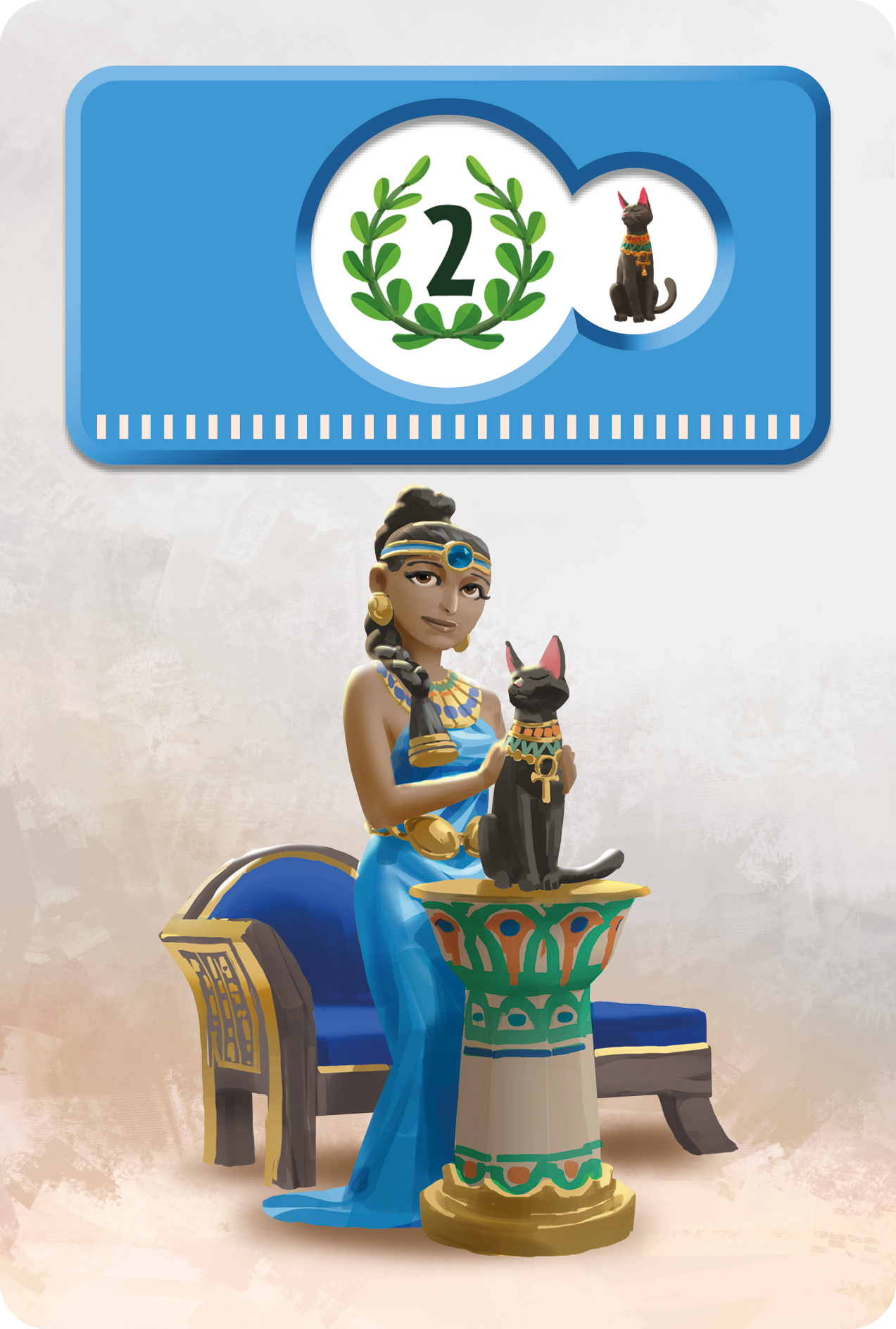 Blue card
Victory points can be gained through cards, but also many other ways...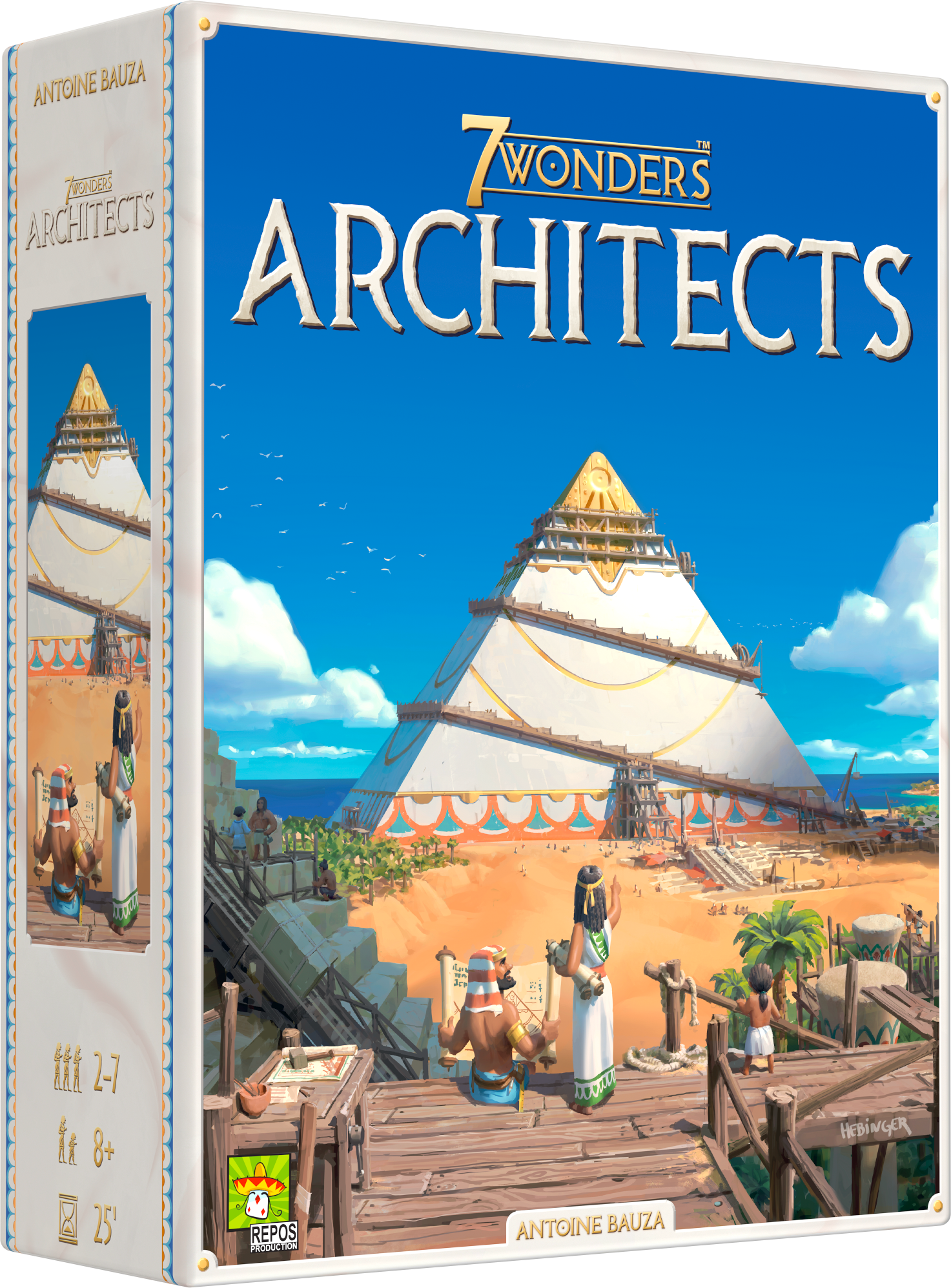 7 Wonders Architects is also...
A game with simple rules and quick gameplay, perfect for those new to board games.
A new design for friends and family set in the 7 Wonders universe, the most awarded game in the world.
Set up and cleaned up easily, thanks to the different component trays included in the box.
Playable for ages 8 and up, suited for 2 to 7 players.
Adapted for colorblind players, with a symbol associated with each color used in the game.
Learn how to play 7 Wonders Architects in less than 10 minutes!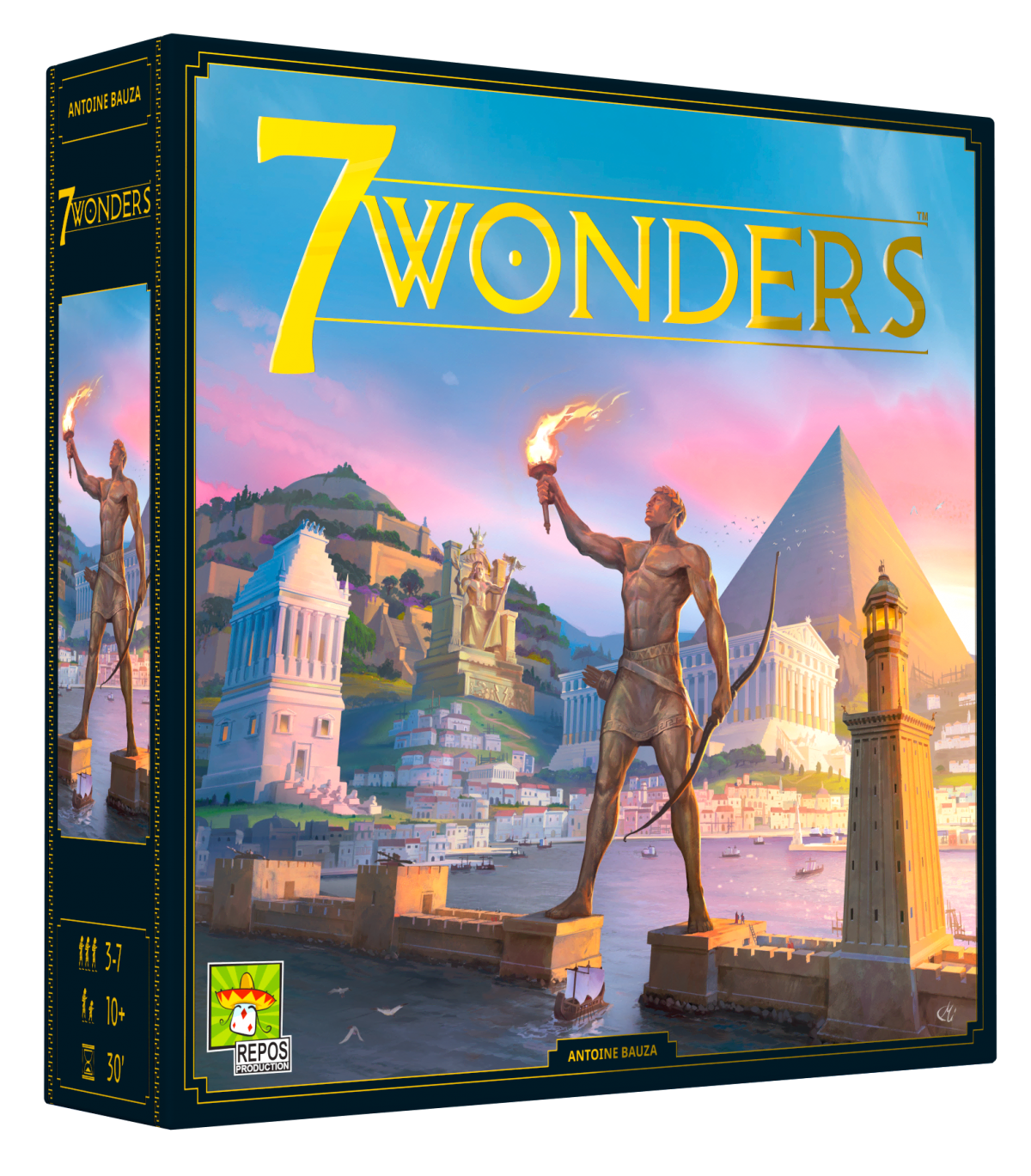 7 Wonders
7 Wonders is the most awarded game in the world! With nearly 2 million copies sold and more than 30 international awards, 7 Wonders is a must-have in modern board gaming. In only 30 minutes, you'll build an ancient city from its first stone to its highest tower.
Discover 7 Wonders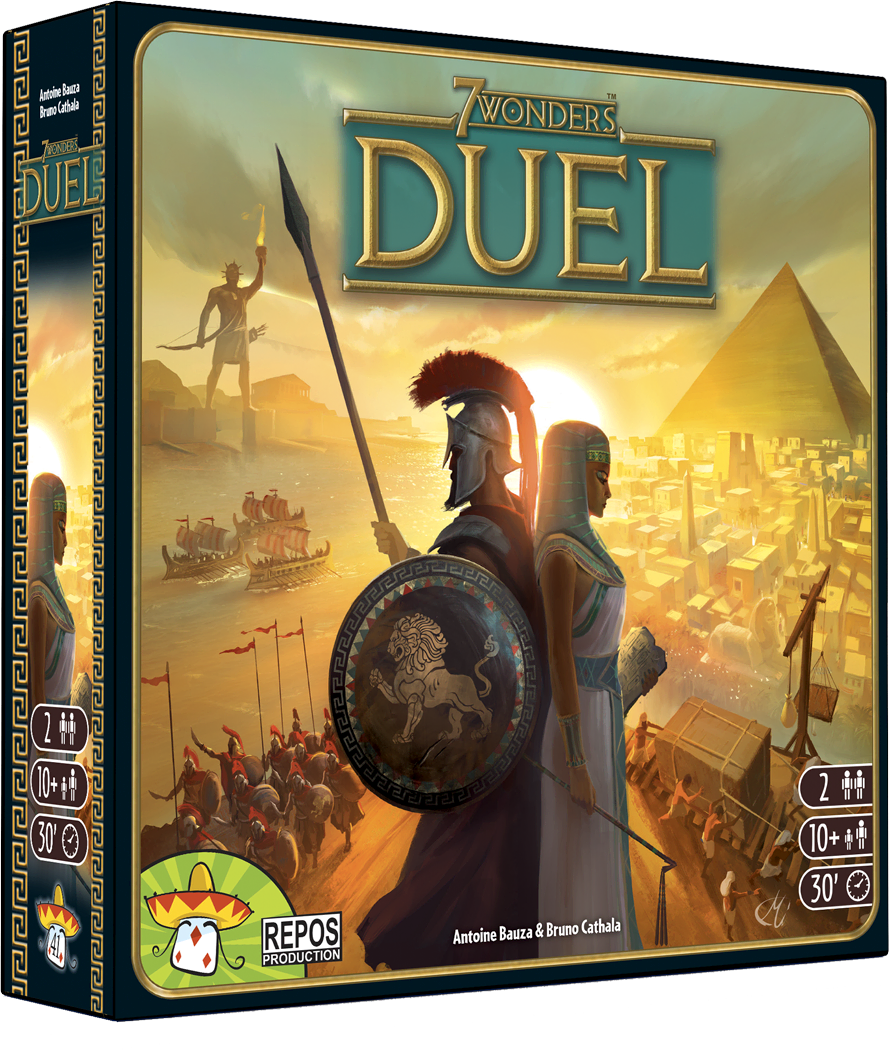 7 Wonders Duel
7 Wonders Duel is a two-player game in the same universe as the most awarded game in the world!
Bring your civilization to glory with construction powers, military strength, or your scientific supremacy, all in only 30 minutes.
Discover 7 Wonders Duel