Santy Anno
Master and commander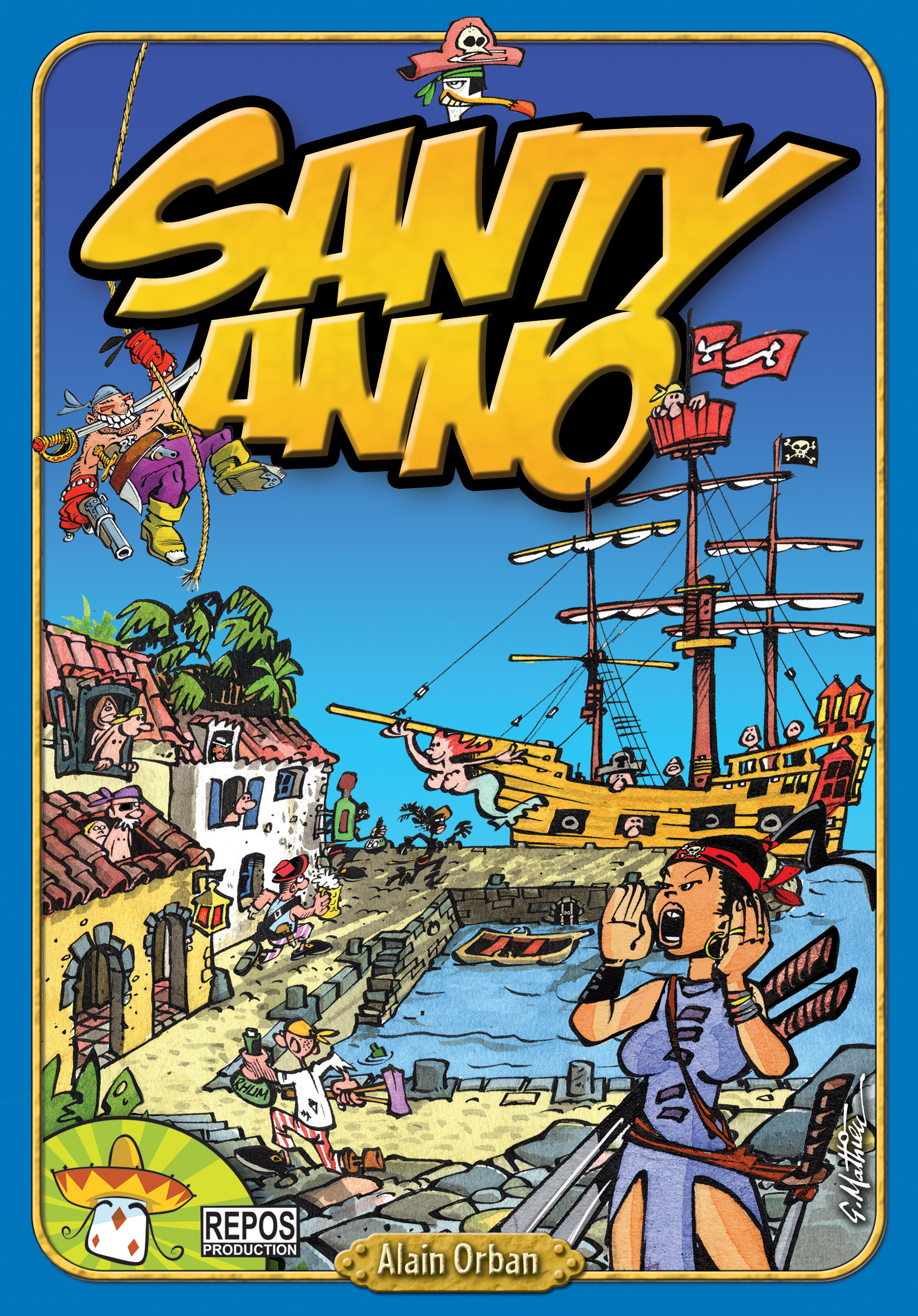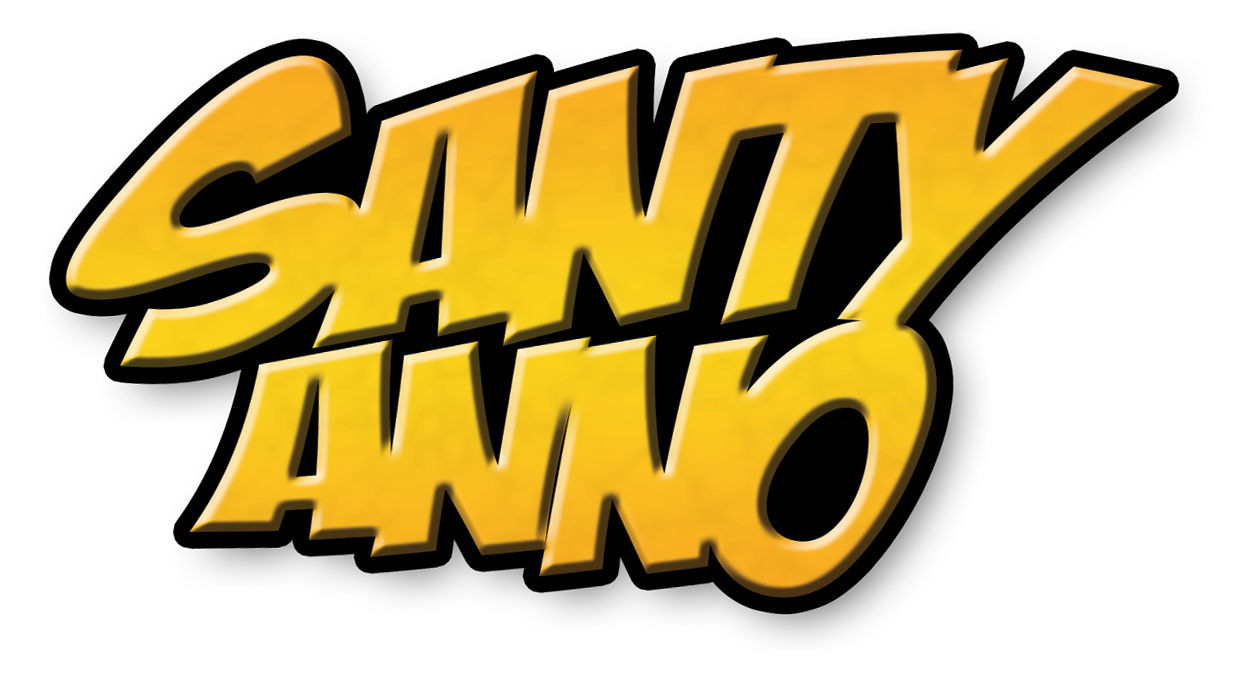 Santy Anno is a game of observation and rapidity for 3 to 8 pirates moving around the table (but not all the time).
You are one of the pirates from the SANTY ANNO, the famous three-master thin as a bird. After one night of celebration in the harbor, you have forgotten where your ship is and worts, who the captain is! To solve that common problem among the flibusters, the pirates have established a competition. The firt pirates will be promoted captain and lieutenants. The last pirates will be demoted ship's apprentices!
At the beginning of the game, eight ships are displayed on the table, with one chair in front of each. Each turn, a set of movement cards are revealed. All the pirates play at the same time and must try to sit down as fast as possible in front of their target ship that is established by the boarding cards. The first 5 players that get to their ship get ducats : the first one 5, the second 4 and so on. So you not only have to sit in front of the right ship, but you also need to be amongst the firts!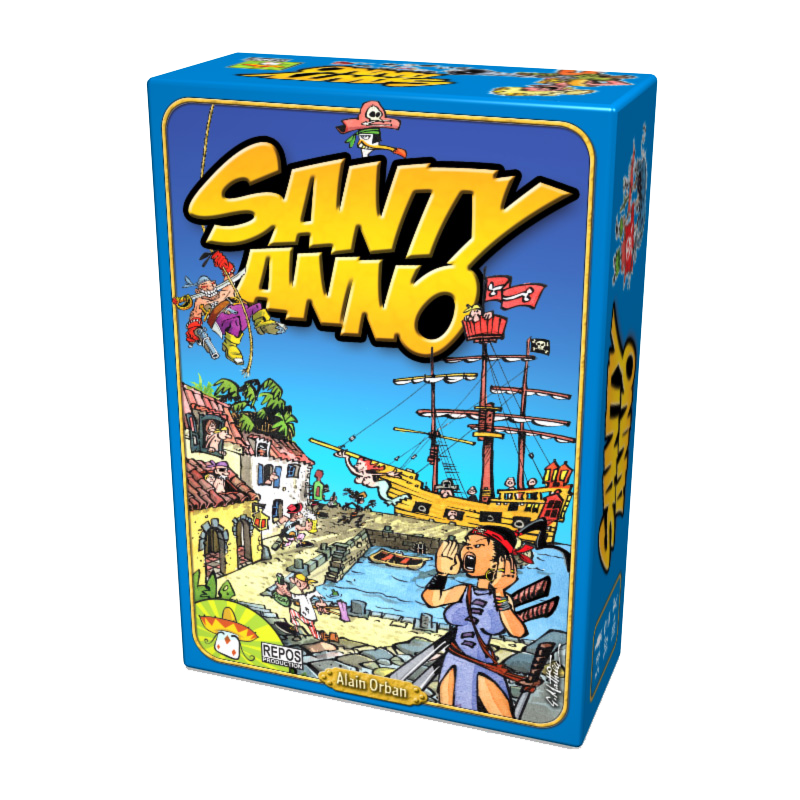 Illustrator
Gérard Mathieu