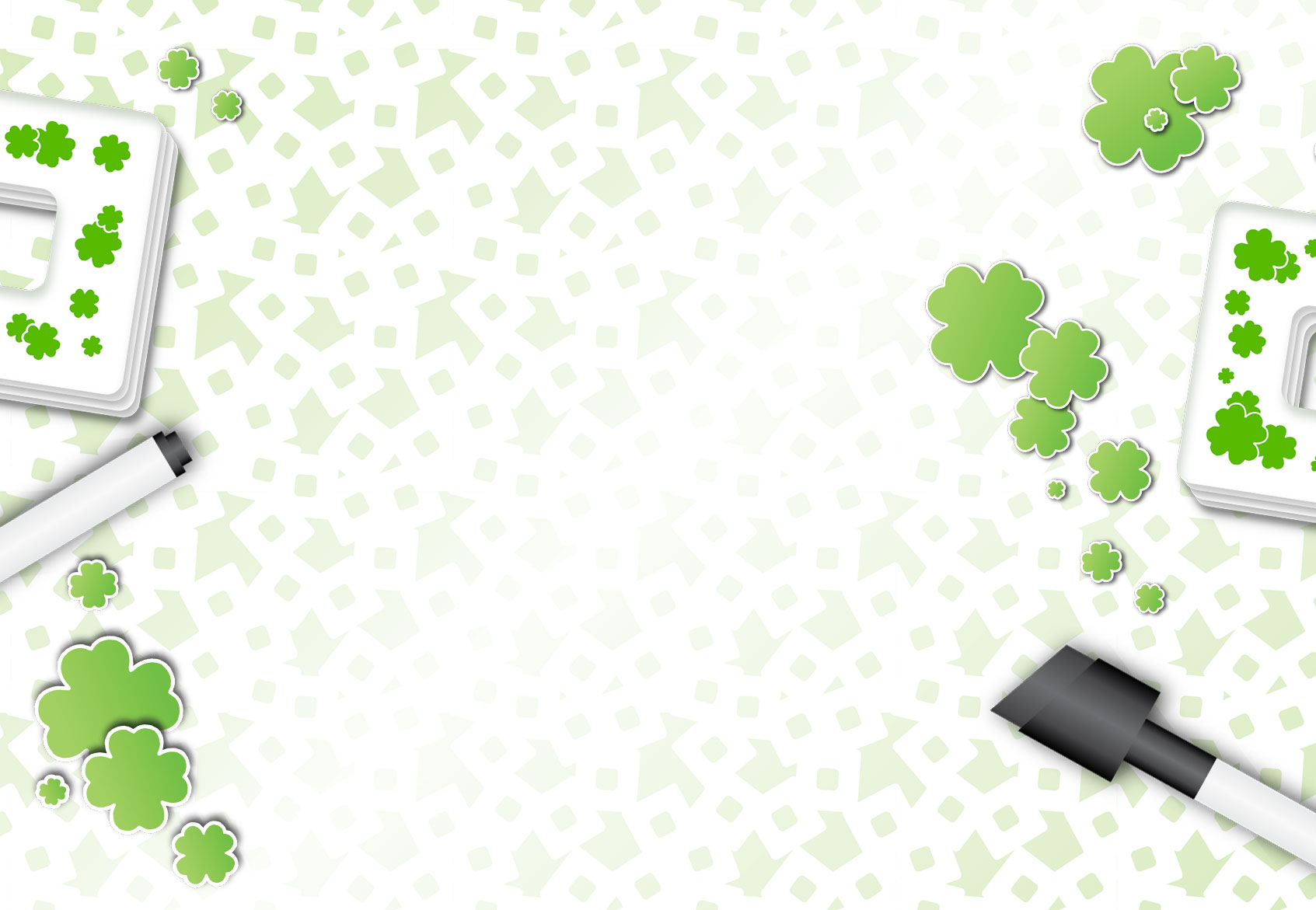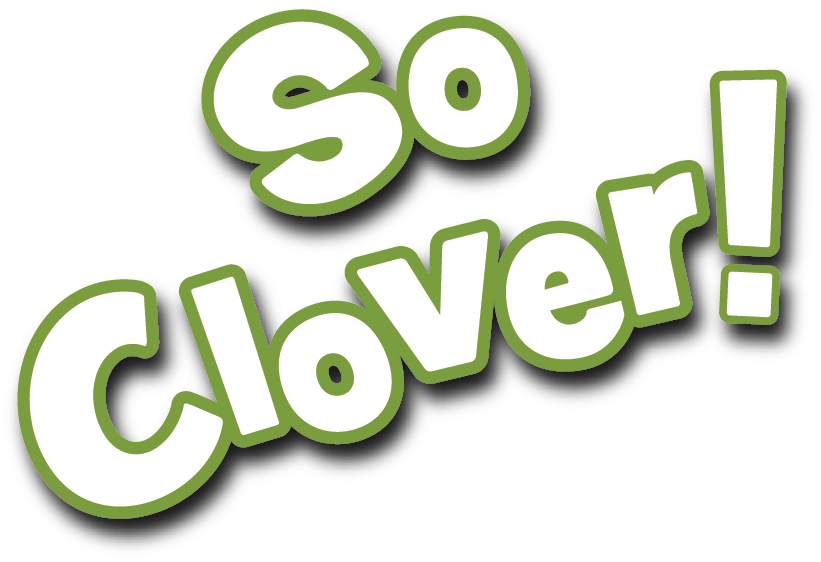 How to play?
So Clover! is a cooperative thought association game. You all play together to get the best score possible.
Get your Keywords and secretly write, on your clover-shaped pad, the commonalities linking them; these are your Clues. Then, together, try to find the Keywords of each player.
At the end of the game, tally your score depending on the number of Keywords found and write on the Table of Legends. Try to improve your score each game!
Game mechanics
Cooperative, Word-based gameplay, Idea association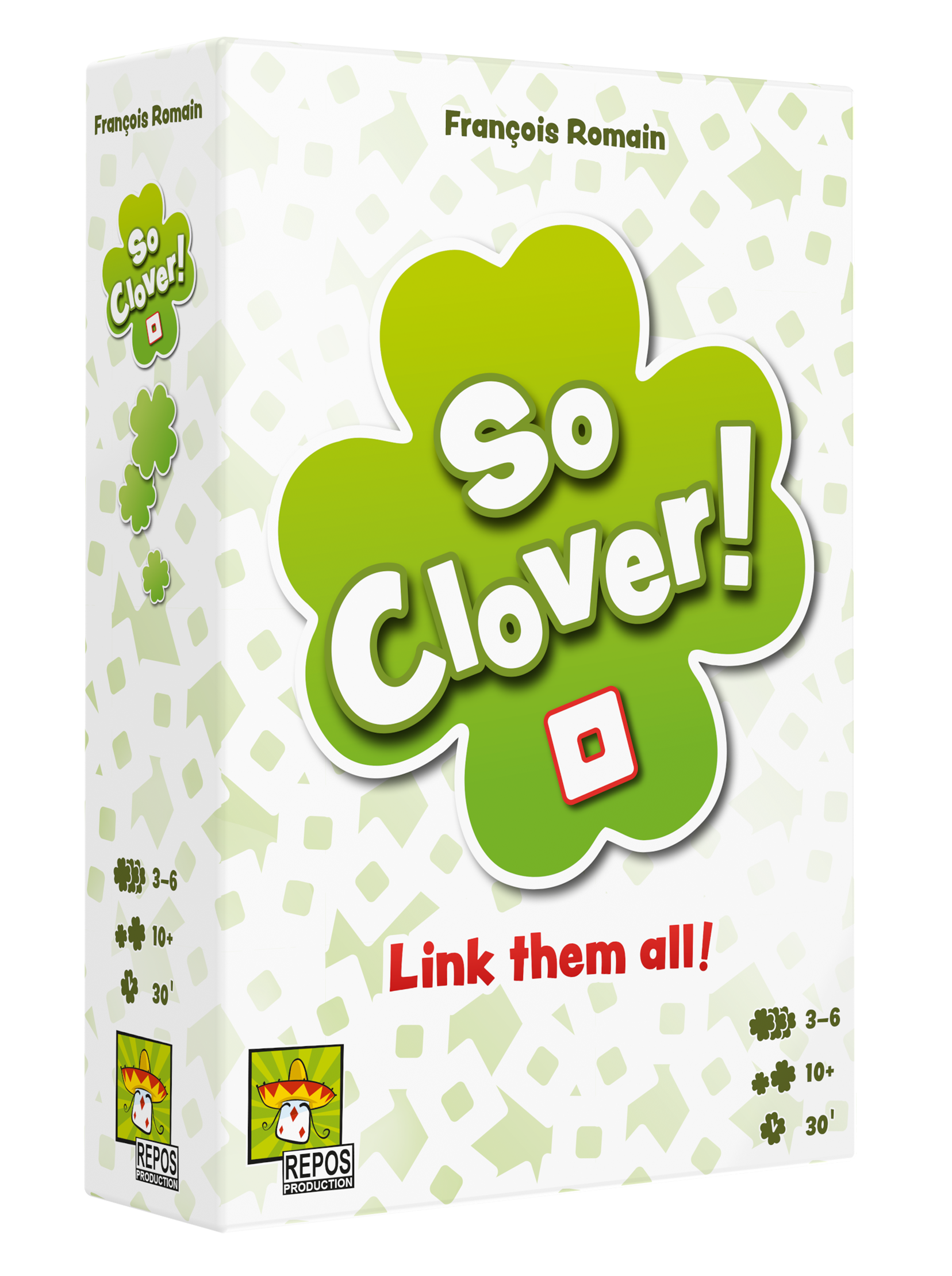 Box Contents
220 cards
6 pads
6 erasable felt pens
1 table of legends
1 rulebook
Features
Cooperative party game
Simultaneous gameplay
Quick games
Very simple rules